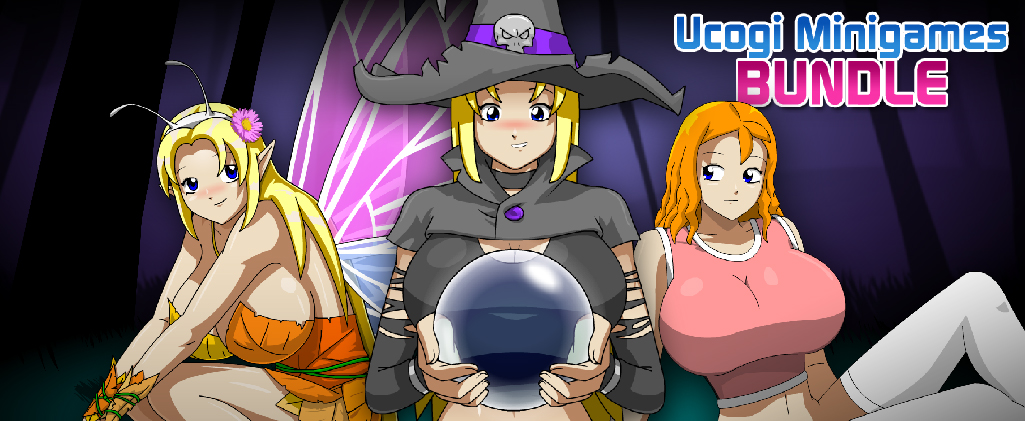 Ucogi MiniGames Bundle
A downloadable game for Windows
What would you ask the topless witch? Will you follow the wisdom of the magic boobs? Or you will let Alice's kinky dice dictate your life? Download "Heads or Tails" to make sure the files work on your computer and let's play while Chibi messes with your screen!

The minigames!
★Shimeji Chibi Ucogi: Desktop buddy from the game Orphanarium! ~free
★Heads or Tails: Flip Ucogi's coin and get a random result! ~free (+Wrapper)
★Fairyboobs: The fairy will give you a few words of wisdom as long as you don't undress her or inflate her boobies! Which is something that you can do.
★Love Dice: Ucogi and her friends will roll the dice and tell you and your friends what to do, in 6 different modes!
★Superstitious Ball: Ucogi will answer your questions by reading her magic ball in 3 modes: dressed, X-ray ball and topless! (compact version included)
★MultiDice: Roll up to 10 dice with up to 20 sides each! Or just undress Ucogi. Or play with the "safe for work" version with anyone. So many choices!


Download the zip files to get:
• .EXE - This executable file should work fine.
• .SWF - It needs Flash Player to run (or my Flash Wrapper).
• Free Flash Wrapper to run SWF files (download "Heads or Tails" to try it).
• Text files with instructions.


I may upload additional minigames here, so make sure you follow me for any updates! Also check the Ucogi Screensavers as they contain all the above minigames for a different price, and a lot more cute and sexy content!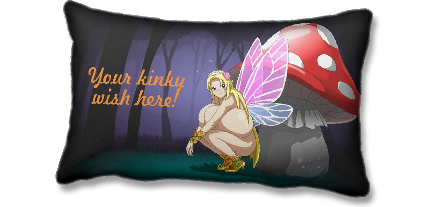 Get Fairyboobs in various merchandise, such as posters, mugs, notepads,
and squishy pillows! Click on the image to visit Ucogi's store!



Visit my itch.io page or Ucogi.com for more!
Download
Click download now to get access to the following files:
Shimeji Chibi Ucogi (Desktop Buddy).zip
2 MB
Heads or tails.zip (swf, exe, Wrapper)
7 MB
Fairyboobs.zip (swf, exe, Wrapper)
8 MB
if you pay $1 USD or more
Love Dice.zip (swf, exe, Wrapper)
8 MB
if you pay $2 USD or more
Superstitious Ball.zip (swf, exe, Wrapper)
8 MB
if you pay $2 USD or more
Ucogi MultiDice.zip (swf, exe)
5 MB
if you pay $3 USD or more
Comments
Log in with itch.io to leave a comment.
I can' run it. What software should i use ?
They are swf files and they need Flash player, but Flash is dead now. You can use the Swiff Player or Ruffle to run these files.

I also include the EXE versions of these games, along with my Free Flash Wrapper. Download Heads or Tails to check for yourself. Hopefully one of these files whould solve the problem.