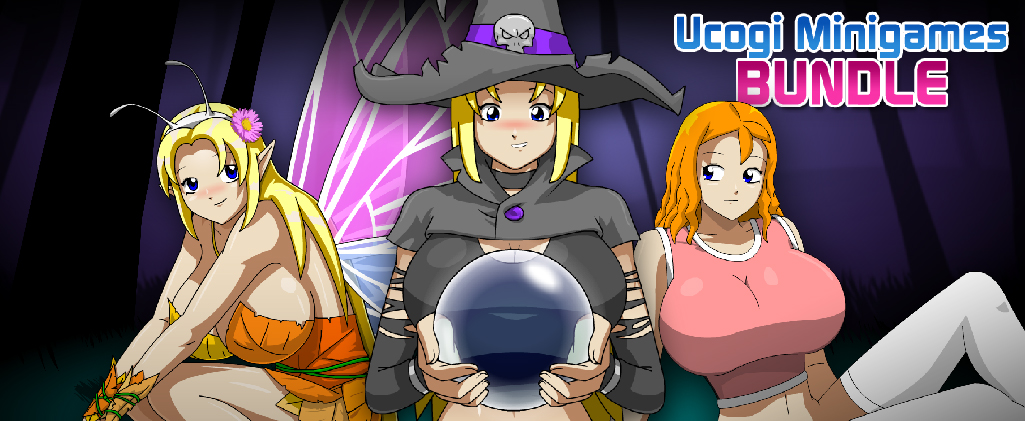 Ucogi MiniGames Bundle
Flash Wrapper and original Superstitious Ball​​!
---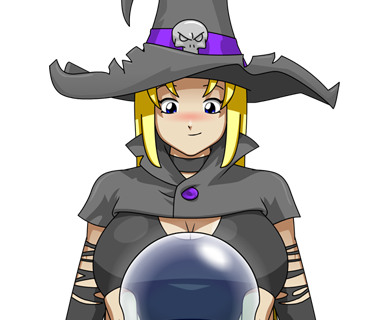 I added my Flash Wrapper in every Flash related MiniGame. This program will help you play any SWF file. In case you want to try it on your own, download "Heads or Tails" for free and see if you like it.
Also, I added the original and also compact version of Superstitious Ball. Have Fun!

Files
Heads or tails.zip (swf, exe, Wrapper)
7 MB
Oct 09, 2021
Fairyboobs.zip (swf, exe, Wrapper)
8 MB
Oct 09, 2021
Love Dice.zip (swf, exe, Wrapper)
8 MB
Oct 09, 2021
Superstitious Ball.zip (swf, exe, Wrapper)
8 MB
Oct 09, 2021
Get Ucogi MiniGames Bundle